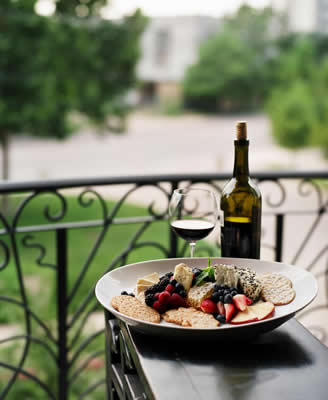 An intimate Italian dinner
in the garden
June 23, 2013
5:00 p.m.
A delicious benefit for ALL! –
sign up by clicking the event title below!
Join us for a perennial favorite Slow Food Utah event –
an Italian dinner al fresco in the beautiful garden of the incomparable local chef and cooking instructor
Marguerite Henderson!
Check out the tempting menu and sign up quickly! This one will sell out in hurry!
[eventspot id="a07e7ivo0w68e7c3308″]
This event is a fundraiser for Slow Food Utah,
generously supported by Marguerite Henderson.
Join us for a fabulous evening filled with delicious food, and help support your chapter of Slow Food!
$50 per person
PLEASE NOTE: This event is BYOB. Click here for a list of suggested wines to compliment the menu.
Adults only please for this event!